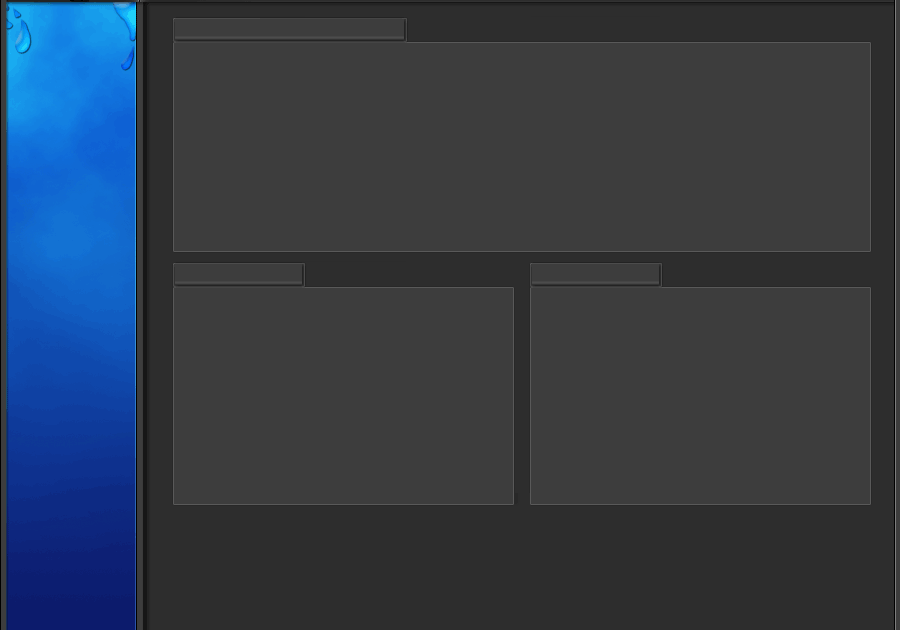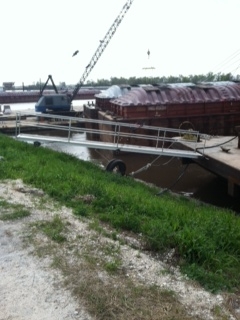 03.01.12

Began washing and repairing barges at Port Allen, LA.

02.27.12

We washed and repaired the first barge at our newly opened facility in the Port of West Calcasieu, Devall Fleet (Lake Charles, LA area).

We are a barge cleaning and repair company currently operating at:

Burnside Terminal (Miss River MM 169.5)

Weber Marine (Miss River MM 167)

Port Allen, LA on the Intracoastal Waterway

Port of West Calcasieu (Lake Charles, LA), Devall Fleet on the Intracoastal Waterway

We specialize in the cleaning of cement barges by using a hydroblasting procedure that is unparalleled in the industry.  In addition to cement, we also clean a variety of grain, fertilizer, coke and coal, rock, bauxite, proppant, meal, and concentrates.

All of our operations are fully licensed and insured as well as being permitted through the Louisiana Department of Environmental Quality.

Our company's top priorities are taking care of you with excellent customer service and taking care of our employees by providing a safe work environment and ongoing pertinent safety classes and incentives. So browse the website using the buttons on your left, or check out our company profile and the latest news you can use in the windows below.

Please email us with any questions.

Customer Service and Safety